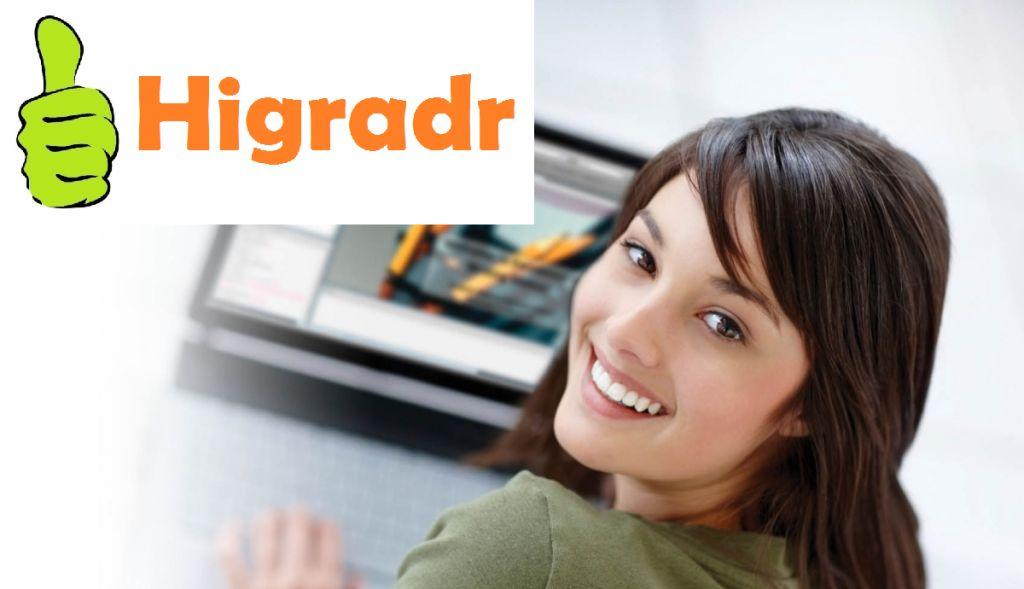 Online Courses, Tuitions & more
If you are a student or professional, Higradr is a complete Learning System from AddMyLearning.com that helps you achieve a top career.
You have everything that you have in a real classroom, except that you aren't there!
Your trainer can conduct Live Classrooms, Tests, Whiteboard, Share Desktop, Content, Track your Progress & do more.
Learn online from the best Trainers at your convenient place & time. No setups, no installations.
Become our Online Trainer
If you are a wizard of your subject, launch yourself as a global Trainer by joining us at Higradr, the complete online Learning System.

Handhold your students through the entire duration of the course like in a real academy.
Securely conduct Live Classrooms, Publish Content, Host Tests, do White-boarding, Share Desktop, Track Progress, Issue Certificates & more.
Write to [email protected] now.